We are looking for the whānau, parents and caregivers of our year 6-8 student leaders.  Do you have a young leader in your whānau?  This year our short course Project Wy intake is looking for the commitment of our student leaders and their whānau to take on this challenge.
We are seeking commitment, that is, an adult from your whānau to join your year 6-8 student leader as their training partner through this entire challenge.  Six weeks of Tuesday and Saturday early morning training sessions starting Tuesday 11 August 2020, a terrific, fun, yet utterly exhausting 3.5 km Mud Run (featuring the student leader and their family adult training partner) in Helensville on Saturday 19 September, a three day school holiday educational programme (we call it an educational bootcamp) and a celebration-graduation ceremony at the end of it all.  All in aide of supporting our young leaders to realise their strengths, develop confidence, determination, self-worth, wellbeing, leadership, respect, and aspire to their outstanding futures.
You need commitment and transport – all event and holiday programme entry costs are fully funded by the team at Project Wy.  Are you up for the challenge?
Join us!
Te Papapa School Presentation with Essendon Tuitupou Director of Project Wy
Thursday 2 July 2020
3.15 pm
In the staffroom
Ngā mihi maioha
Carol Leota
Associate Principal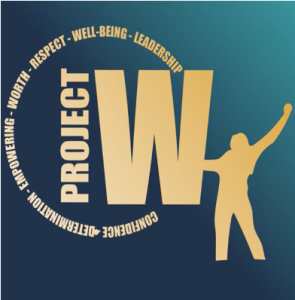 Onehunga Community News September 2019
Click the button to be direct to the Onehunga Community News website.
Community News