5 year old enrolments
Please enrol your child at least eight weeks prior to their 5th birthday at our school office. We recommend that you join our very successful Little Learners transition to school programme, before they are due to start school. This is so that you and your child will become more familiar with their new friends, the school, the classroom routines and their new teacher, ahead of starting school full-time.
Please remember to bring your child's birth certificate and immunisation record.
All year level enrolments
Once you have decided to enrol your child or children at Te Papapa School we encourage you to report to the school office at 8.30am where our friendly office staff will show you and your child to their new classroom. Our school uniform, stationery, ICT website permission slips and other requested information will be discussed with you at that time.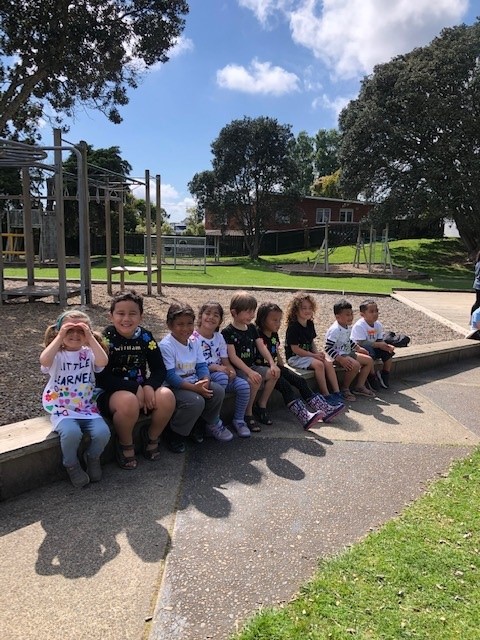 We are included in the Ministry of Education's enrolment scheme work programme for 2021. When developing or amending an enrolment scheme, the Ministry must consult the school's Board and take reasonable steps to understand the views of the local community.  The Ministry will be consulting with us in the near future, and we will share this process with you on our school channels so you can have your say. Please click on the links below for further detail.